Congrats, you're a grad! ... Now what?
Whether you just finished an acting program or have just decided to start acting, this course will show you how to take control of your career and gain respect in the industry in just 7 Steps.
"How, exactly", you're wondering?
Can you relate?
You just finished an acting class, workshop or program, maybe you have just firmly decided that you're ready to give acting a serious try, BUT...
you have no idea where to begin,
you're completely overwhelmed by the amount of information and resources out there,
you've been labeled an amateur actor, and maybe even called unprofessional,
you've been graduated for some time now and you want to jumpstart your career,
you have one or a few credits under your belt, but now you're hearing crickets,
you're feeling stuck, like you lost your momentum,
and you're losing motivation or just want to be pointed to the right direction.
Guess what? We are NOT at the mercy of some Acting Gods and this industry isn't only made up of Hollywood stars and starving artists.
I created Acting After Graduation to show you there is actually so much more power and control in our actor hands than we are often told and are rarely taught.
Because I was once exactly where you are a few years ago, feeling adrift and totally unsupported as I was about to graduate theatre school and jump into the cold, still waters of "the real world." And regardless of the amount of information and advice that I could research and gather from my network, it was still difficult to translate those into actionable steps that produced real results in my career. Seriously, no one tells us that a successful, balanced, a long acting career is 50% (if not more) BUSINESS. Meaning, at least half of it has nothing to do with our gifts, talents, acting skills or even our looks.
So I took all my experience and knowledge across different industries from the last 7 years of trial and error, of experimenting, and making mistakes, and compiled it all here so that YOU don't have to go through that. My goal is go to give you back your sense of confidence and control in your acting career in only 7 Steps!
This course is your 1-stop shop for learning everything you need to be seen as a respected professional and to create the right habits and mindset that will set you up for success right from the get go. After all, once we stop sabotaging ourselves, who can stand in our way?
So,
ARE YOU READY TO UPLEVEL YOUR ACTING CAREER?
Click to enrol now or scroll below to choose the Pricing Plan that works best for you!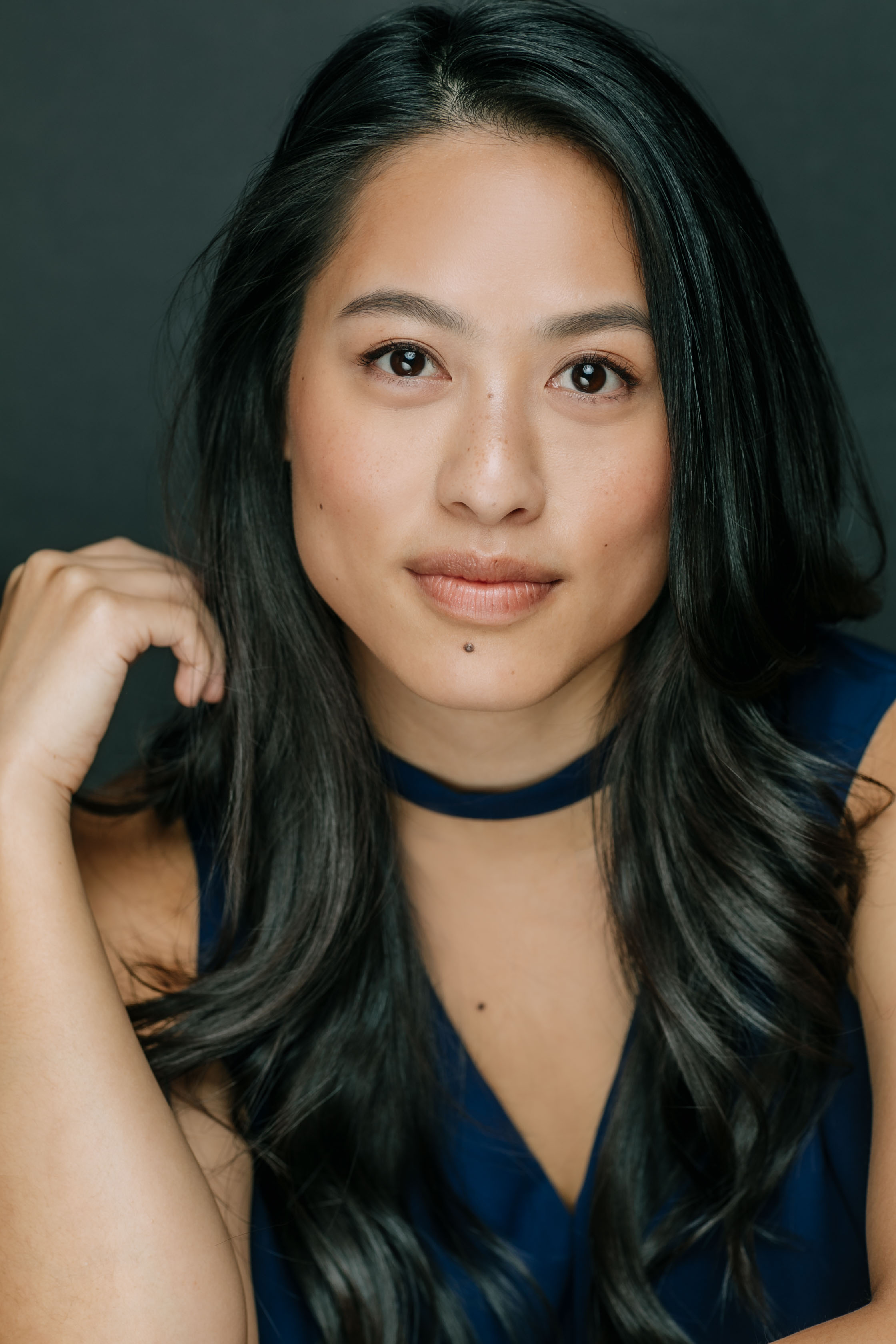 Meet your new acting coach:
Hi, I'm Jessie! (she/her)
I'm a Brazilian-Taiwanese actor, playwright, and acting coach based on the stolen and traditional territories of the Musqueam, Squamish, and Tsleil-Waututh nations, colonially known as Vancouver, Canada. I'm a graduate of the prestigious Acting Program at Studio 58, have an HBA in Management from the University of Toronto, and obtained a Diploma in Entertainment Business Management from the Vancouver Film School.
I can be spotted in television series like Maid, Are You Afraid of the Dark?, Charmed, and A Million Little Things. On stage, I reprised my role as Janet in Kim's Convenience for The Arts Club 2020 tour.
I'm equally passionate about acting as I am about helping my peers, meaning YOU, excel in your own careers.
Because I once was just like you. I was frustrated about the hit or miss aspect of this industry and felt like my career was out of my hands. But I'm the kind of person that makes my acting career work for me, not the other way around.
And I want to help you feel this way too.
This course is everything I wish I knew when I was about to graduate theatre school. It's 7 years of experience across industries compiled into 7 actionable steps that will set you up for success, right from the start.
If you're ready to go from amateur to PRO, scroll below to enrol.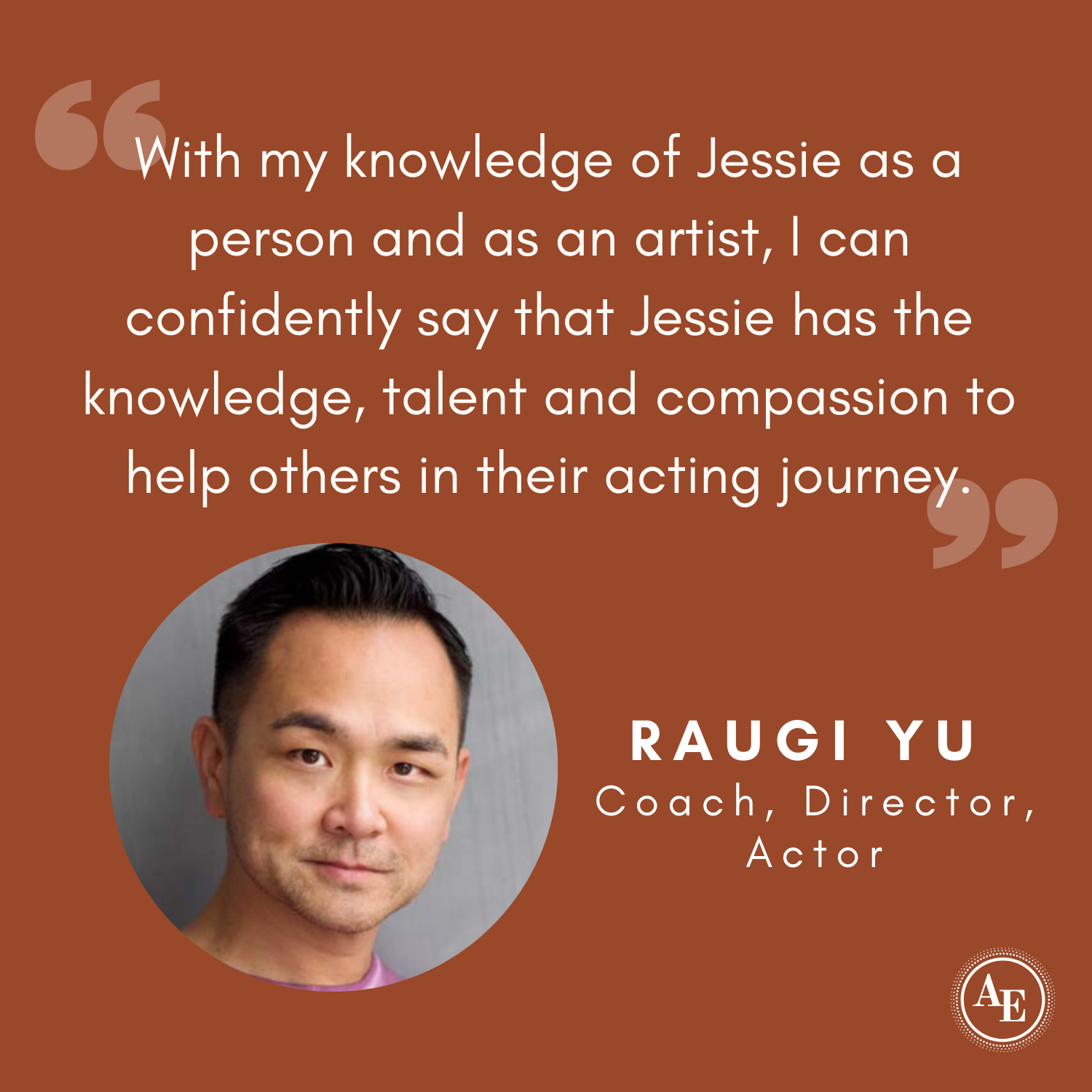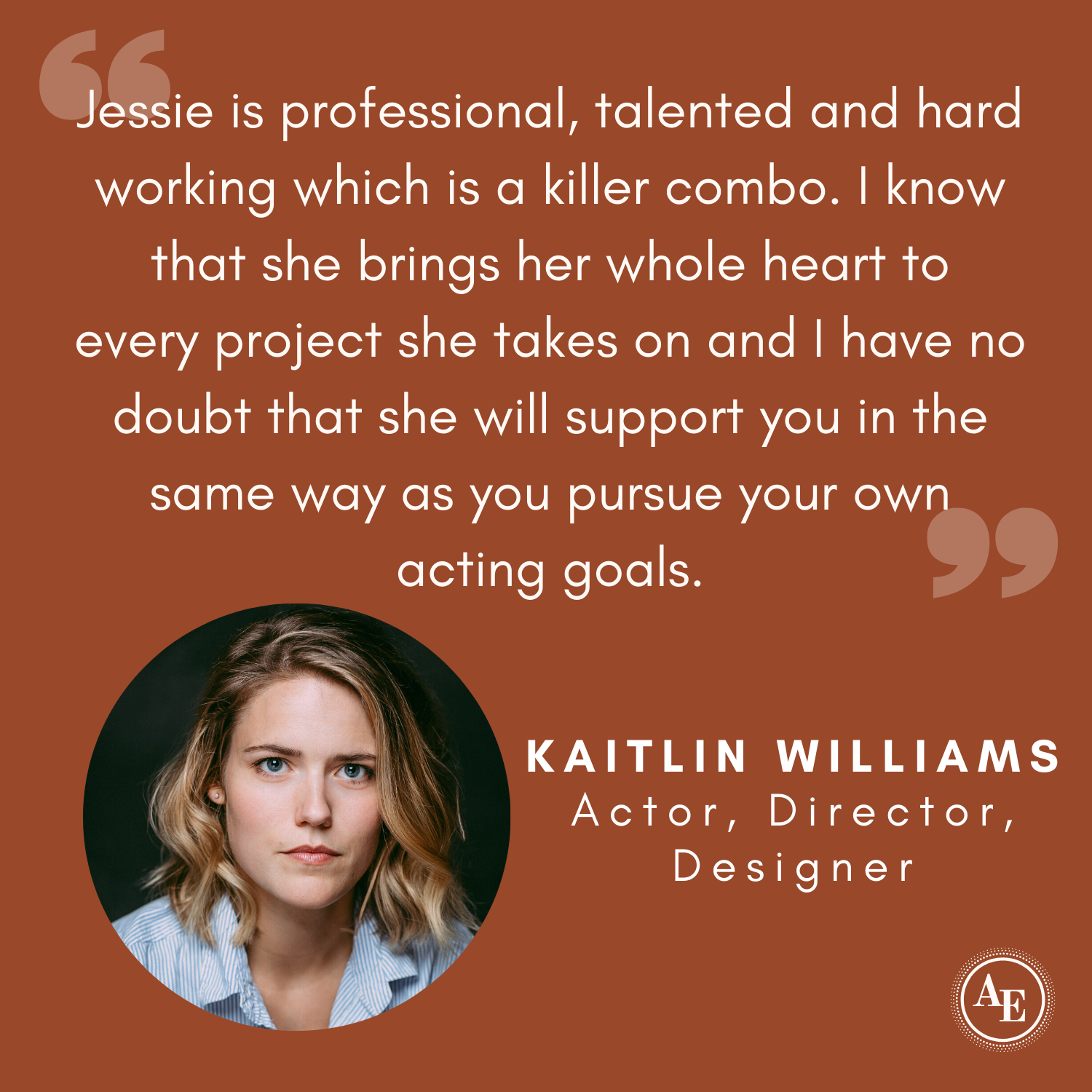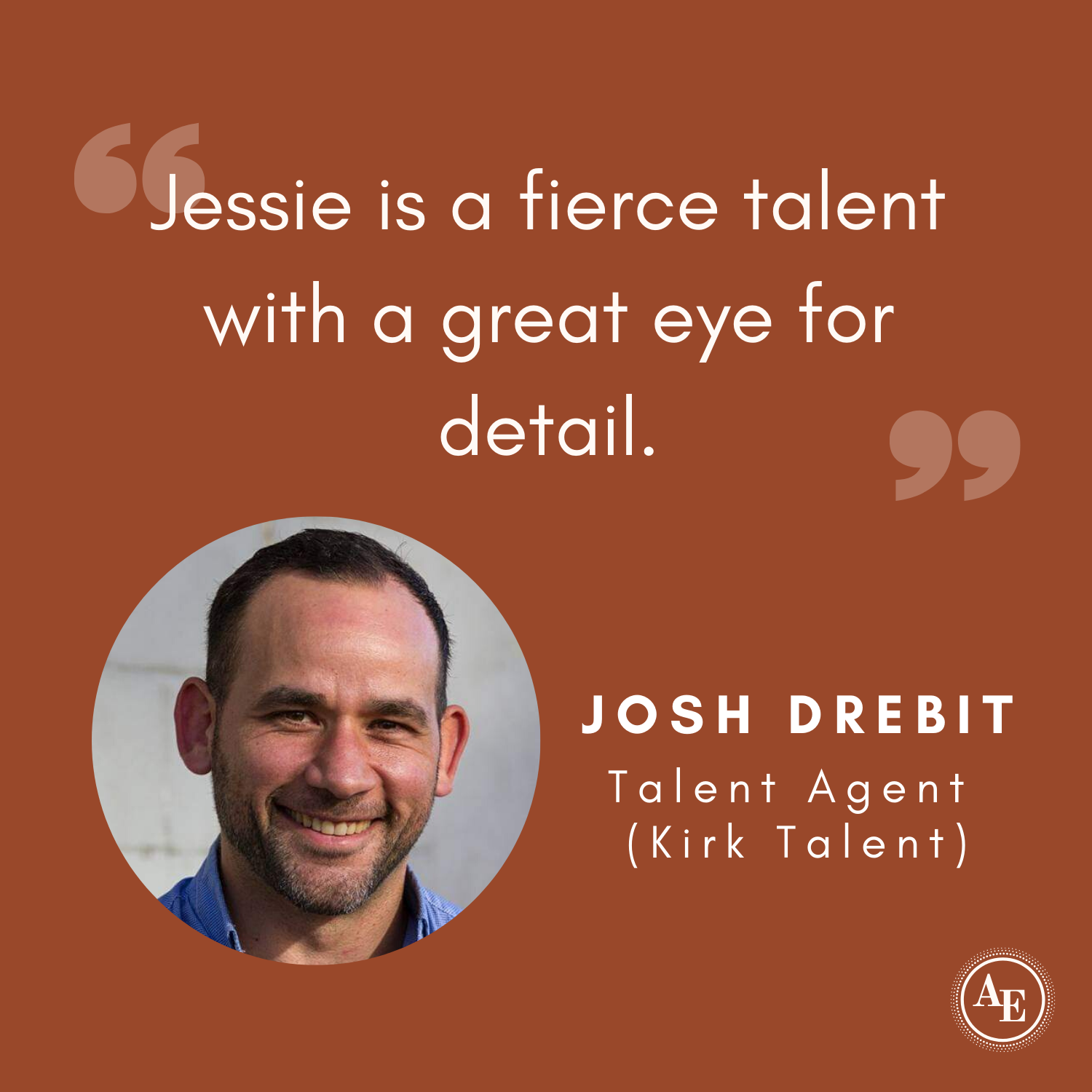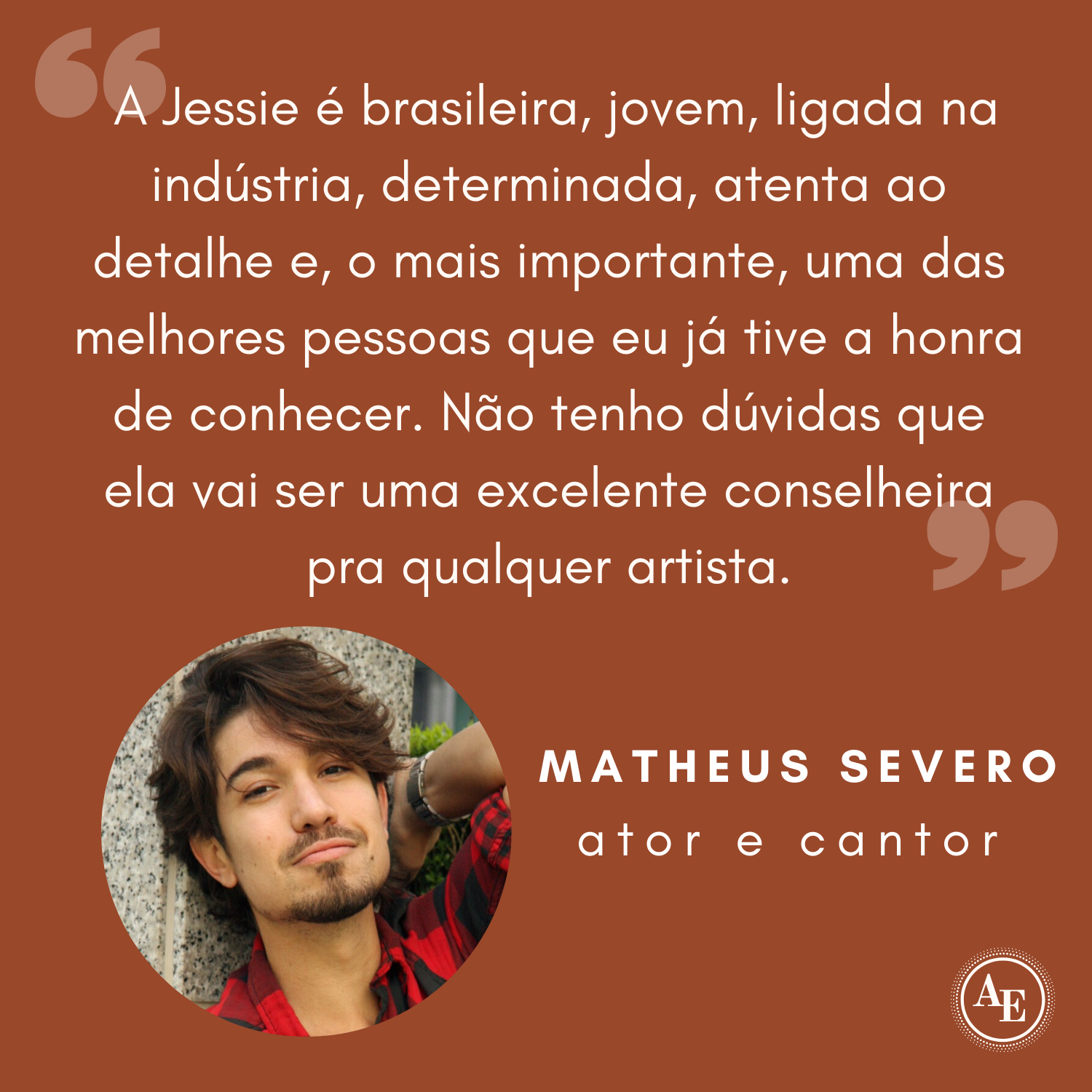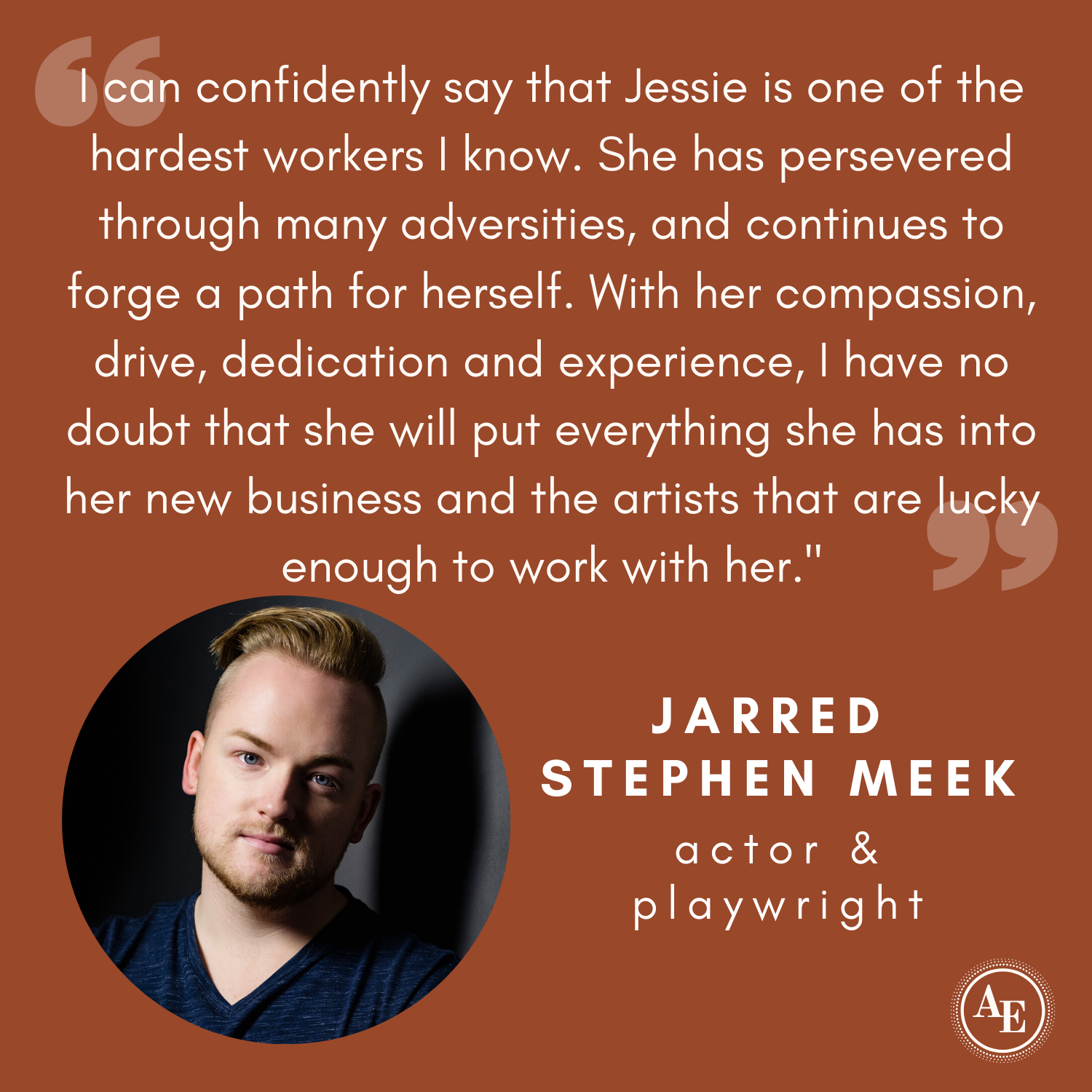 To spend or not to spend. That is the question.
If you choose not to, that's ok! I totally get it. Change and growth is uncomfortable. It's much easier to stay exactly where you are. And when you are ready, this course will still be here for you.
But if you want to see different results and evolve in your career, you'll have to make a leap.
Invest in yourself. Bolder choices lead to better rewards. I've seen that time and time again in my career and that of my friends. Doing something for yourself because you know your worth brings about our biggest gifts in life.
By choosing to enrol now you can begin to see changes in as little as 7 days.
There are multiple pricing plans to suit your needs, so take a look below and see which one works best for you!
FAQs
How can I book a private coaching session with you?
Click this link to schedule one now: https://actingexpanded.as.me/
When do courses start and end?
They start now (or when they launch) and never end! This is a self-paced online course so you decide when to start and when to finish.
How long do I have access to these courses for?
Forever and ever, amen! You'll always have access to these courses, the content, and all materials in them if you want to save them, refer to them, or check back whenever you need. You'll also be able to access any additions or enhancements I make because these courses will be improving as we get more and more feedback from you, our students.
How much time does it take?
How much time you got? These courses are self-paced and yours forever once you purchase them. My recommendation is to reserve at least 1 hour a week dedicated to your craft. Though, if you're a nerd like me, aim for 30 mins a day. Because if it's important to me and I want to get better, I make time in my day for it. So it's very typical for me to have daily practices, related to my acting career and other personal interests of mine. No one's perfect, of course, and self-care is important so you do what you need to do, boo.
What do I need to take this course?
Internet connection, your device of choice (ie: laptop, smartphone, tablet), something to write on and something to write with, and maybe headphones if you don't want the rest of the world to hear my voice blasting through your screen.
What makes you qualified to be an acting coach?
Did you not watch my intro video? Or read my bio?? You want a TL/DR??!? ...Okay, fine. I'm an actor with experience in film/tv, theatre, commercial, and voice industries. I graduated from Studio 58, a professional theatre training program, after also getting degrees in Management and Production. So I've been behind the scenes too and have over a year of teaching experience (while in Brazil). Lastly, aside from being told I have a great sensibility for our craft, I'm also a fan of using scientifically proven learning exercises to build courses around subjects barely touched on in acting classes.
Is there a payment plan for these courses?
Yep! Just scroll up to see the Pricing options. I do understand how hard it can be to commit a chunk of change to something, especially if you're still a student and have student loans weighing on your shoulders. I want to make this possible for you, so if you're struggling, shoot me an email at [email protected] to explain your situation and we'll work something out.
Who are these courses for?
Any actor, beginner or not, looking to be taken more seriously by industry professionals. Especially if you're feeling stuck in your career and haven't seen much growth lately.
Is there a money back guarantee?
Yes, we're offering a 7-day money back guarantee! If you are not satisfied for any reason with your purchase, you'll get a full refund within 7 days of your purchase.
What about a refund after the first 7 days?
I want you to be happy with the way you spent your money, but I also need your full commitment to learn, process, and apply the lessons and techniques from these courses. Therefore, we may grant you a partial refund of 50% of the amount charged if you submit your request to [email protected] within 1 month of your purchase and include proof that you did the work and explain why it didn't work for you. We don't offer refunds for any other reason. If you selected a payment plan option for your purchase, we cannot stop payments without a proper refund request. Refund requests must be submitted within 30 days of your purchase by the 30th day at 11:59pm PST.
Is Acting Expanded on social media?
Yes! Here's our instagram account and facebook page.
What about Jessie? Is she on social media? What's her imdb?
Sure am. Here's my insta, official facebook page, Tiktok, and imdb.
Have any other questions, comments or inquiries but didn't find them answered here?
Just email [email protected]. I'll get back to you as soon as I can. This is a one-woman operation so I can only do so much in a day but I thank you for your patience.
How can I sign up for your mailing list?
Click here.